Board Committees
The Board has established 3 committees: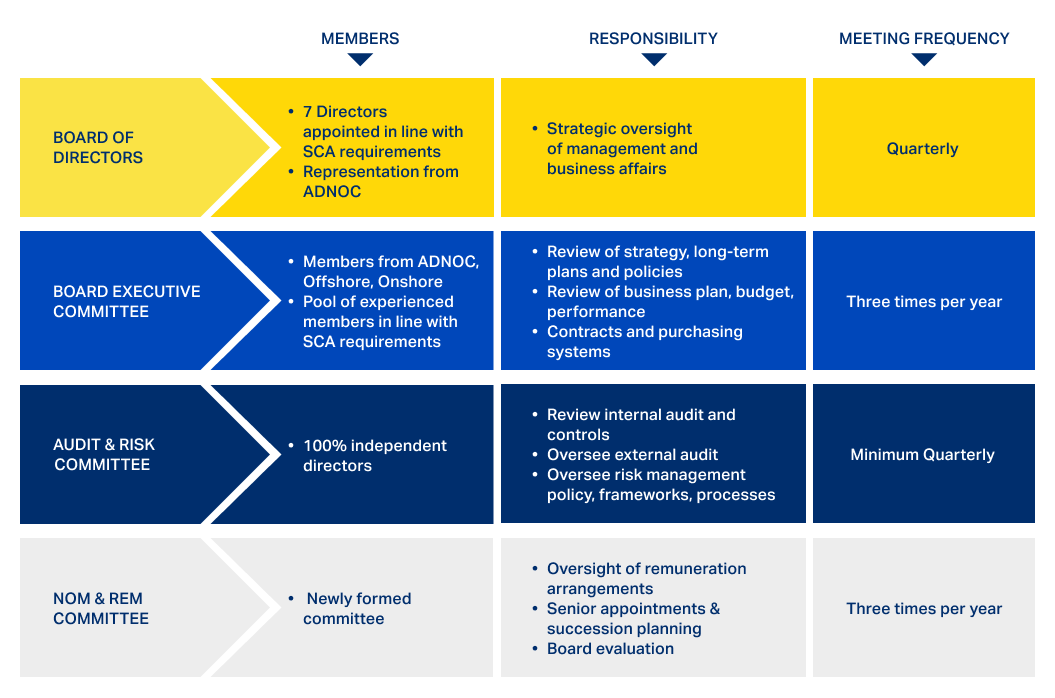 Audit Committee
The Audit Committee assists the Board in discharging its responsibilities with regard to financial reporting, external and internal audits and controls, including reviewing and monitoring the integrity of our annual and interim financial statements, reviewing and monitoring the extent of the nonaudit work undertaken by external auditors, advising on the appointment of external auditors, overseeing the relationship with our external auditors, reviewing the effectiveness of the external audit process, and reviewing the effectiveness of our internal control review function.
Nomination and Remuneration Committee
The Nomination and Remuneration Committee assists the Board in discharging its responsibilities relating to the composition and makeup of the Board and any committees of the Board. It is responsible for evaluating the balance of skills, knowledge and experience and the size, structure and composition of the Board and committees of the Board and, in particular, for monitoring the independent status of the independent NonExecutive Directors. It is also responsible for periodically reviewing the Board's structure and identifying potential candidates to be appointed as Directors or committee members as the need may arise.
Board Executive Committee
The Board Executive Committee acts on behalf of the Board during intervals between the scheduled Board Meetings so that matters that require Board Approval during intervals can be dealt with. Provides recommendations/endorsement and approvals to the Board. The BEC is responsible for the review of the Dividend Policy, review of capital needs of the company, review the budget and business plan, is the forum for the deep dive of ERM risk issues and frameworks, providing guidance to management, a platform to major shareholders, review of HSE, performance, KPI's, strategic initiatives and major projects.